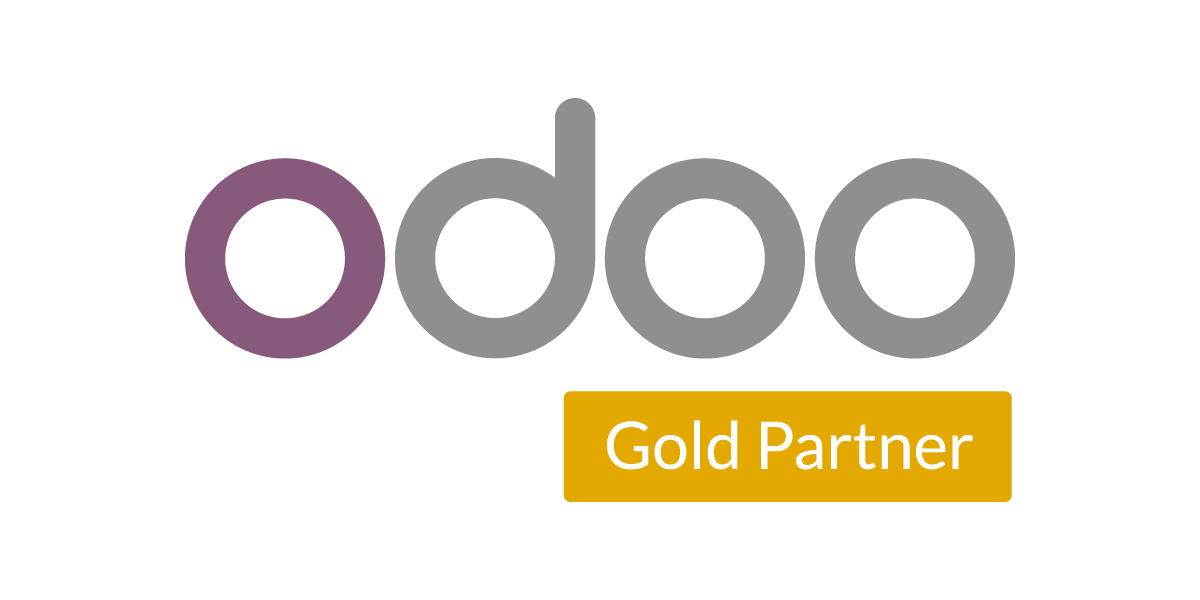 For over 10 years, we have been supporting and integrating Odoo, formerly OpenERP and Tiny ERP.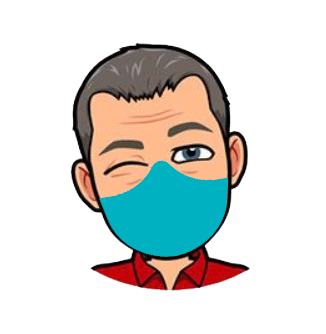 Christopher

With his English accent, out "Chris" is a living encyclopedia of Odoo. He is the Last Jedi living today – he constantly trains new padawans in the ways of the Odoo.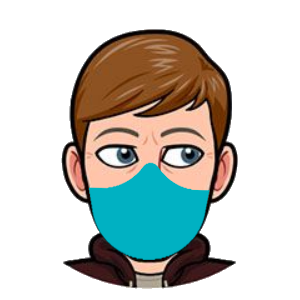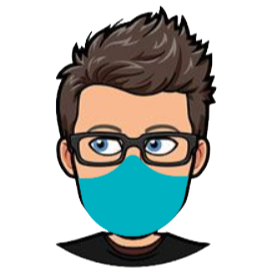 Vincent
Vincent is our "Ayrton Senna" of development. His excess energy and ideas disrupt seismographs around the world.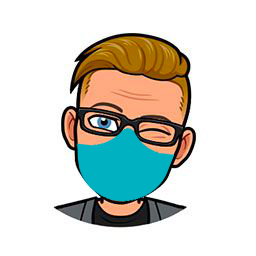 Charles-Edouard
Charles-Edouard, the seductor, our gentlemanly developer with an unconditional reactivity is always listening and is always polite.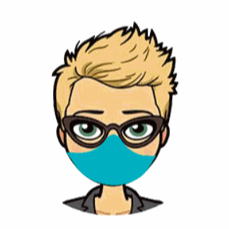 Patricia
Patricia, our CFO (cultivated, funny, out-of-this-world), whose knowledge is comparable to that of Solomon. Guardian of all Sunteno's data, she is an excellent manager and strategic thinker.




Rihene
Here is Riri, the other half of Jiji. Smiling, discreet, our rebel does not have only one string to his bow. In her magic environment, the obstacles do not stop her.


Jihene
Always focused, she is part of an inseparable duo. Her knowledge of development is not minimal, on the contrary !
Someone who is cold ? Yes, in Normandy it is not warm, you have to be understanding with Jiji.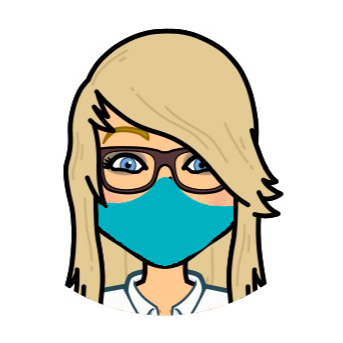 Élodie
A developer in the shadows, she develops recipes for us at all costs! Every day, an additional skill is added to her menu !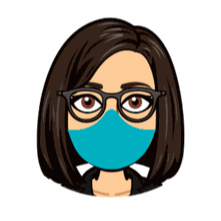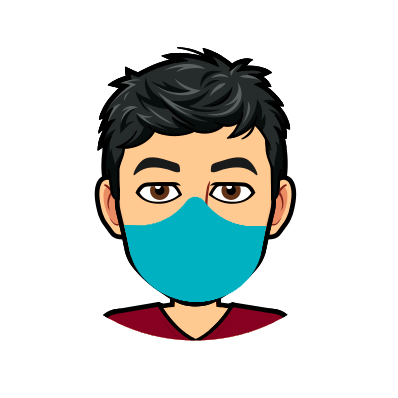 Romain
If you see a smiling lightning bolt in the streets of Alençon, no doubt, it's him and his scooter, in the direction of Subteno IT ! His thirst to learn and his curiosity allows him to enrich his technical skills every day.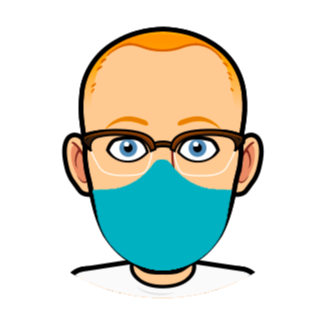 Vincent
Our Toulouse "Smile" shares the sun of the South with us every day. Daily, his dynamism and his good mood accompany him in his work. His experience and skills are the source of his Odoo knowledge.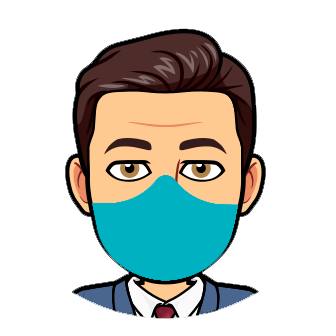 Florent
His enriched career path with a range of skills earned him an Odoo Award in 2018. His meticulous work navigates through various developments.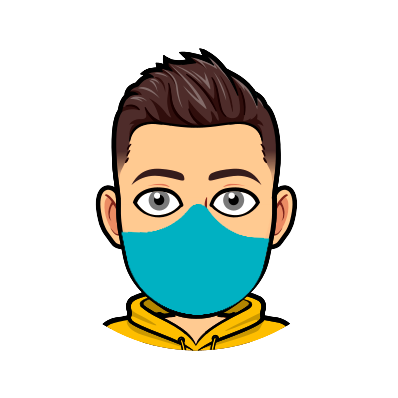 Matthéo
Our youngest developer. A first experience which is built within the company. All his skills are developing every day. Apple Script has no more secrets for him.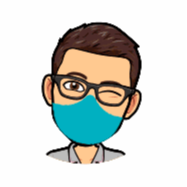 Julian
A desire to learn, always eager to learn... A task to accomplish ? Our 1000 per hour is always ready to flash the radars to help.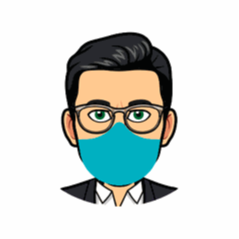 Alexandre
Our great sportsman puts aside the bench press to develop on Odoo. Everybody at attention, Alexandre is always at the appointment !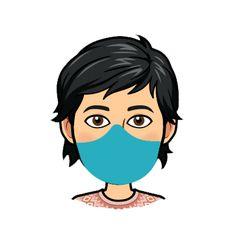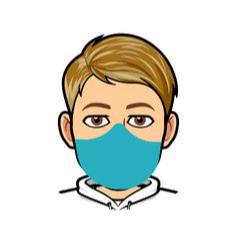 Hadrien
Always eager to learn, Hadrien always asks the right questions. He forms a duo with Laura. His curiosity allows him to learn quickly and completely.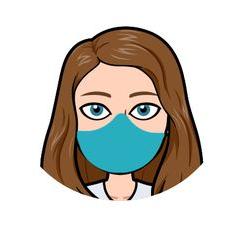 Laura
Hadrian's binomial. Her patience, kindness and skills made Laura a back developer. She learns, every day, new elements in the programming language.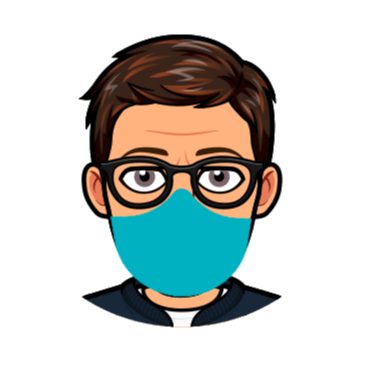 Alex


A former test driver, Alex is as fast on the track as he is on his keyboard. Our integrator loves to be of service and is always there to help Subteno employees.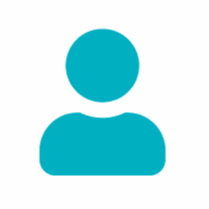 Pourquoi pas vous ?
Are you looking to join a close-knit team and work on various projects? Do you like to develop and constantly discover new things? Join us

6 agencies - 4 countries
The Team
Spirit


The Quality
of Expertise